Skip top trending courses
Top trending courses
New Medical Device Regulation (MDR)
Duration:&nbsp&nbspUnlimited
Cost:&nbsp&nbsp49&nbsp&nbspUSD
The Course goes over the newly introduced and detailed guidelines for medical device labels as well as specific regulation for the implant cards.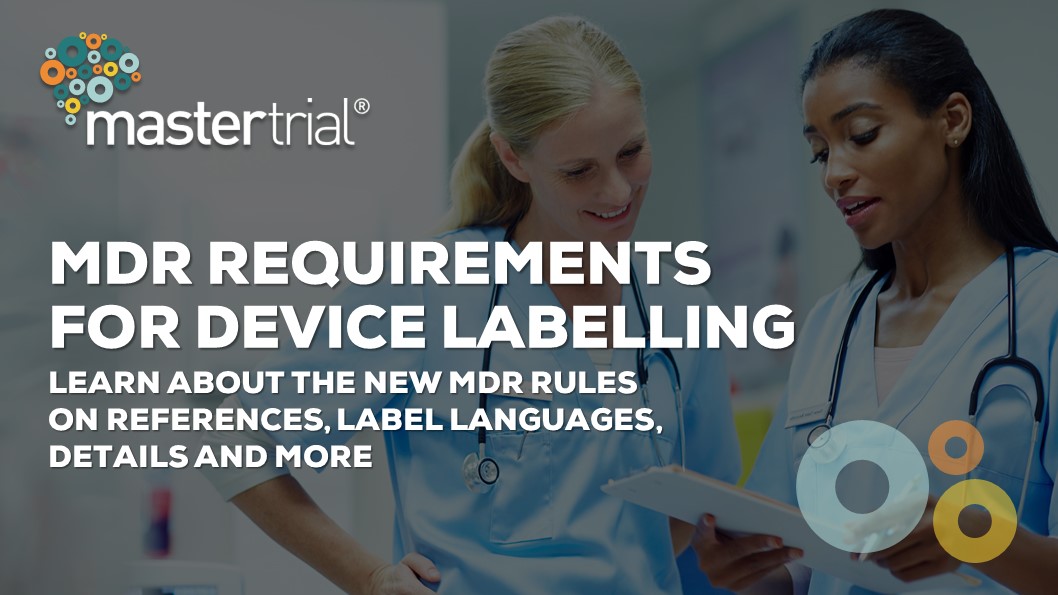 New Medical Device Regulation (MDR)
Duration:&nbsp&nbspUnlimited
Cost:&nbsp&nbsp49&nbsp&nbspUSD
The New European UDI System Video Course is designed to help you discover the UDI System and how to navigate the systems principles and structure.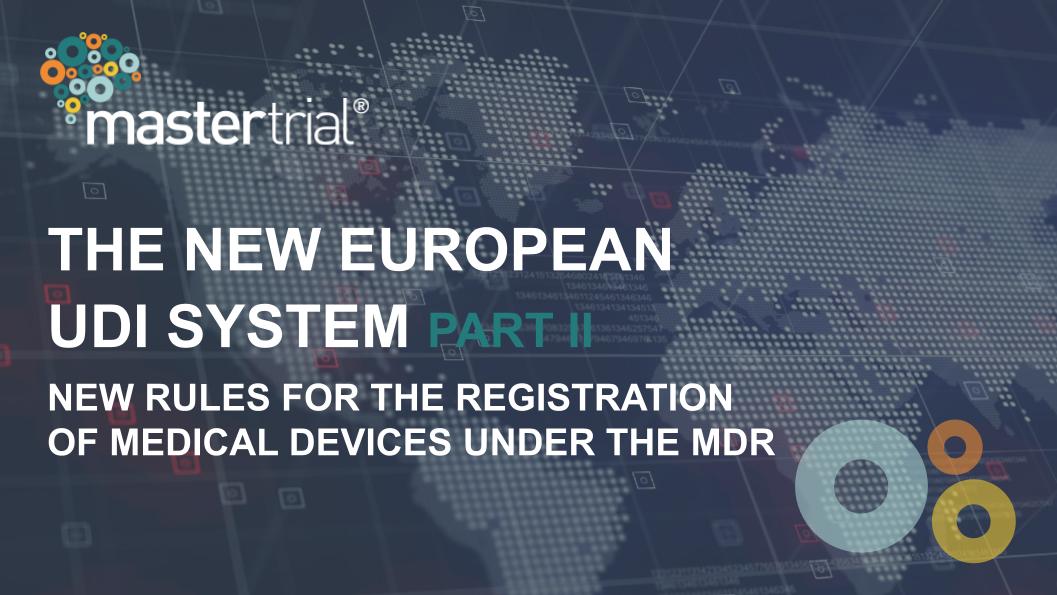 New Medical Device Regulation (MDR)
Viaggio nel mondo delle Tecnologie Medicali e Digital Health.
L'Università degli Studi di Roma Tre e Meditrial presentano una giornata dedicata al mondo dei Medical Device all'interno del Master Sociosanitario. Le testimonianze di esperti, protagonisti nel settore sanitario, socio-sanitario e socio-educativo, racconteranno l'evoluzione del panorama globale in ambito MDR a livello clinico e regolatorio.